Access Control & Closed-Circuit TV (CCTV)
Facility security needs to be both presence and effective as well as non-invasive at the same time. ITS helps businesses to fit their unique security needs with right technology and design for their employees and customers.
Access Control systems are an essential part of providing building security and door control.  Our team understands the multiple configurations and technology solutions available today including multiple card technologies, mobile credentials, biometric and facial recognition, visitor management, cloud-based and multi-facility solutions.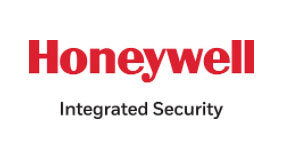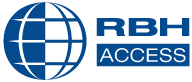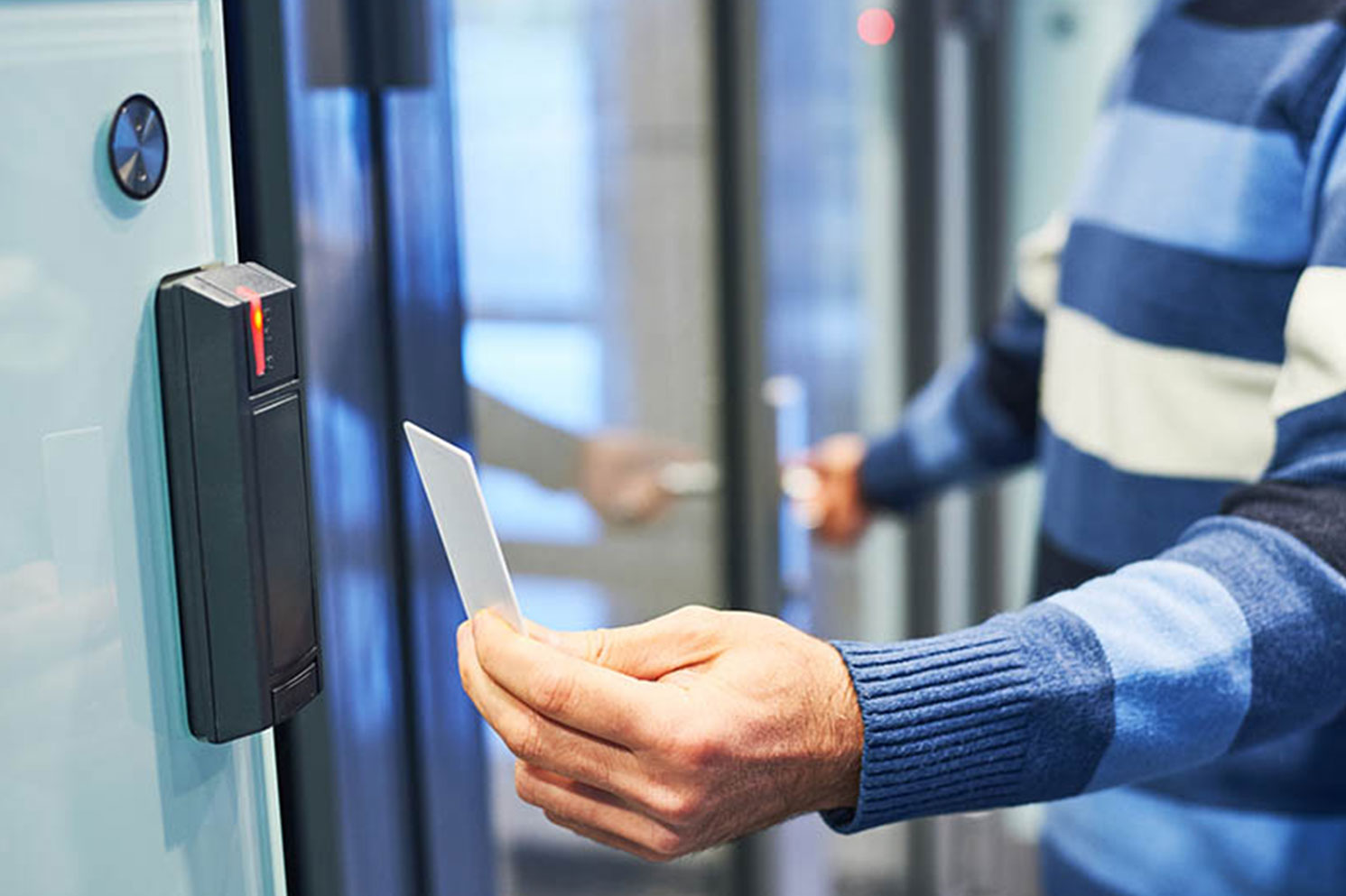 Access Control & Building Security
Building access control systems allow accessibility only to those individuals authorized to enter specific doors, sections, or areas of your facility at the times you determine. Integrated Technical Systems, Inc. offers access control systems utilizing multiple technologies, including proximity, bio-metric, magnetic stripe, bar-code, weigand and others. Integrated Technical Systems, Inc. specializes in mid-range and large systems, including simple door access, as well as complete facility control and point-monitoring. Because security is very specialized and differs in every facility, flexibility is key to building a solution which is tailored to your needs. In addition to Access Control, Integrated Technical Systems, Inc. can integrate with CCTV systems, and modern digital photo employee identification systems and guard tour.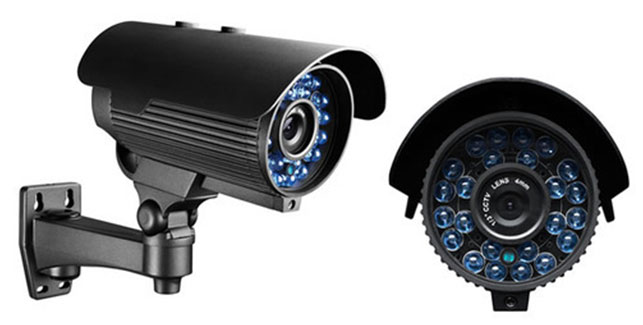 Closed Circuit Television – CCTV
Visual monitoring of any system adds integrity, security and information capacity. The implementation of a CCTV system can dramatically increase the sense of comfort felt by employees and visitors to your facility. Closed Circuit Television will provide real time or recorded video surveillance information to help in the investigation and prevention of criminal incidents. Integrated Technical Systems, Inc. specializes in modern digital systems, using video servers and software to monitor and control security surveillance, thus eliminating much of the old-fashioned and costly hardware, including VCR's.