A Full Service NOTIFIER Engineered Systems Distributor Quality Product and Design Services through all phases of a project.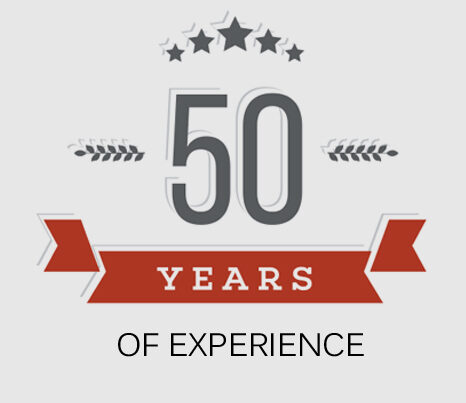 With over 50 Years of Experience
With over 50 years of experience, Integrated Technical Systems, Inc. has become the leading integrator of electronic and computerized systems in the Northeastern United States. Our team continues to strive for progress and growth, ensuring that we will remain at the technological peak of our profession.
Our dedicated team of professionals will help you determine the areas of your current operation which can be strengthened. We will work with you to develop a solution to improve control, enhance security & safety, or increase revenue generation for your facility.
More About Us
EXPERIENCE THE INTEGRATED TECHNICAL SYSTEMS QUALITY DIFFERENCE
ITS has professional, dedicated experts that ensure your products are installed and working correctly on time every time.
View All Our Products & Services
Recent News

Integrated Technical Systems Acquires the WPS Eastern US Region Sales and Service Office
February 1, 2021
We are proud to announce that effective February 1, 2021 Integrated Technical Systems, Inc. (ITS) has acquired the WPS Eastern Region Sales and Service Office customer base located in Rockville
Read More

Integrated Technical Systems, Inc Acquires ASE Group
December 21, 2020
We are pleased to announce that as of January 1, 2021, ASE Group, Inc. has merged with Integrated Technical Systems, Inc. (ITS). ITS is a Connecticut-based systems integrator with 50+
Read More
View All
Get a Quote Today
Integrated Technical Systems, Inc. offers our customers the ability to select from a variety of service plans, including full service or preventative service agreements.
contact us today