Parking Access & Revenue Controlled System (PARCS)
Parking Access and Revenue Control Systems (PARCS) provide reliable automated control for transient self-park and contract parkers.
ITS has partnered with WPS to provide innovative, future-proof parking solutions with today's demand for flexible customer-centric solutions. With mobile payment apps, hands-free ticketed and ticket-less solutions, we have an application to meet your design and control requirements.

Integrated Technical Systems is proud to be a member of the following organizations.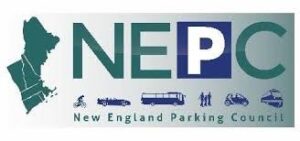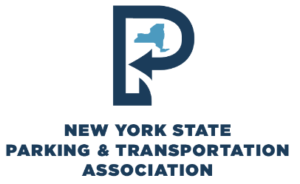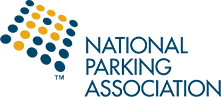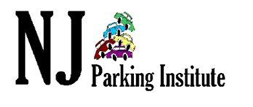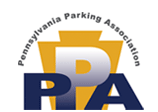 Parking Access with ParkAdvance
ParkAdvance is a whole shift forward in Parking Management Technology. The system design is a fusion of the very best in mechanical, electronic and software engineering bringing you unprecedented levels of functionality and versatility coupled with the outstanding reliability you have always expected from WPS.
Proven hardware reliability and exceptional service are WPS hallmarks and already help our customers to deliver maximum up-time and consumer satisfaction. ParkAdvance further integrates real time remote monitoring and diagnostics to further improve support allowing us to work with you to manage component life and proactively deploy service support.
First impressions always count, and even from a distance ParkAdvance tells your customers that you value high standards of quality. The whole design is focused on the customer and intuitive ease of use. The screens are fully configurable from your control room and can include audio/video instructions to assist consumers at the pay station alongside our fully IP based video intercom.
WPS Self Pay Station
WPS Entry Pay Station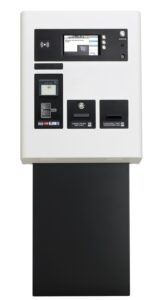 WPS Exit Pay Station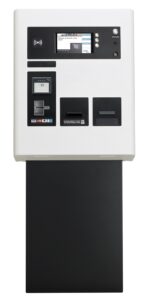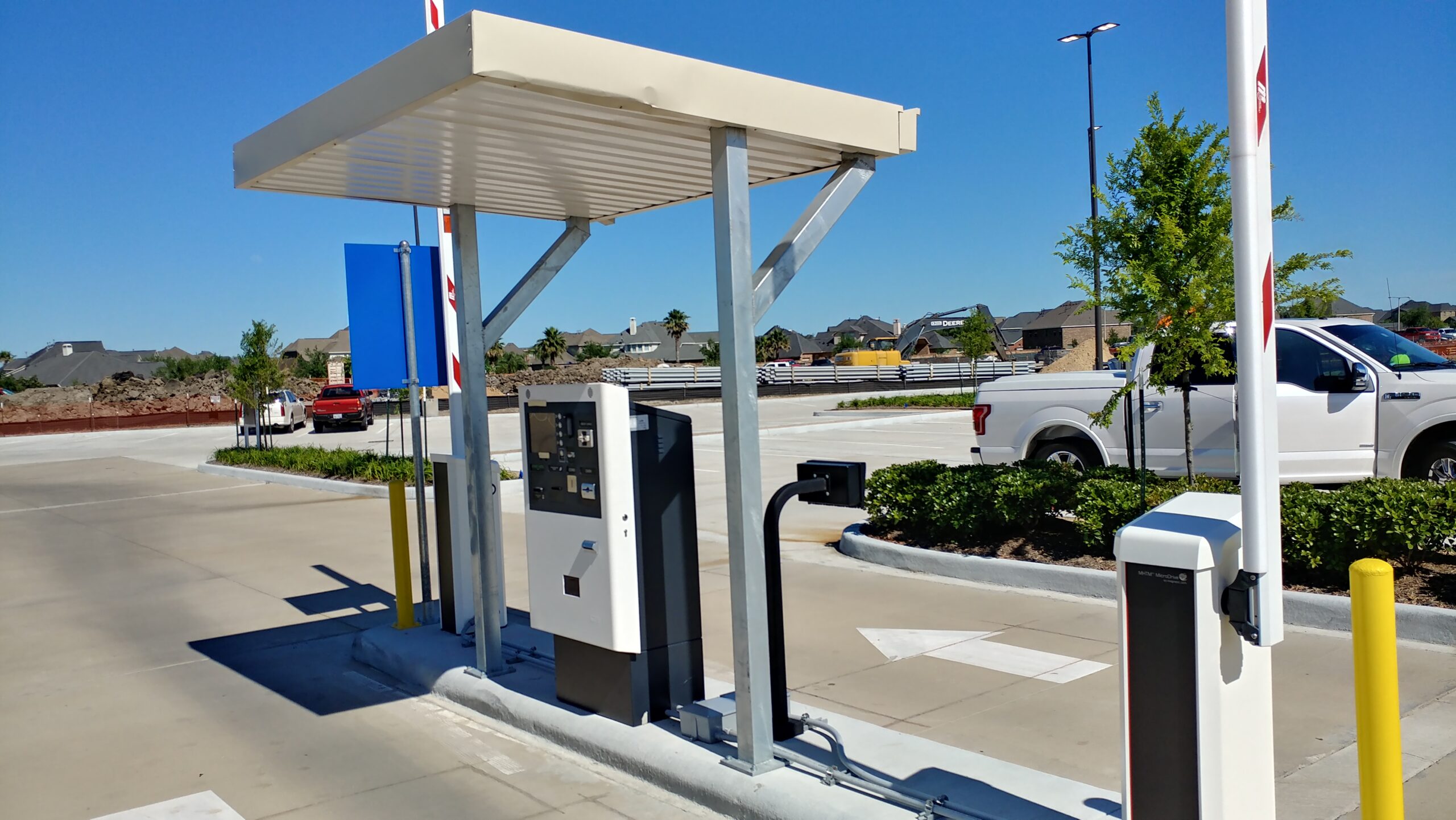 Revenue Control
Every car parking operation has unique needs and requirements.  Our parking solutions are designed to provide as many benefits as possible to owners and operators of parking facilities. The ParkID software platform is therefore equipped with a feature rich, standard functionality that allows you to fully manage your parking facility. In addition, the platform can be extended to include various additional modules, features, and applications. This means your parking solution can be fully tailored to your specific situation, so as to provide your clients with a superior customer experience.
In addition to the standard features, we offer advanced options such as License Plate Recognition (LPR), Ticketless parking, Touchless parking, Dynamic pricing, Mobile Web payments, and web validation systems.  We also offer multiple standard interfaces to existing third-party support systems, such as reservations, mobile payments, accounting systems and wayfinding signs.