Over 50 years in business, Integrated Technical Systems, Inc. has become the Leading integrator of electronic and computerized systems in the Northeastern United States. Our team continues to strive for progress and growth, ensuring that we will remain at the technological peak of our profession.
Our dedicated team of professionals will help you determine the areas of your current operation which can be strengthened. We will work with you to develop a solution to improve control, enhance security & safety, or increase revenue generation for your facility.
EXPERIENCE THE INTEGRATED TECHNICAL SYSTEMS QUALITY DIFFERENCE
ITS has professional, dedicated experts that ensure your products are installed and working correctly on time every time.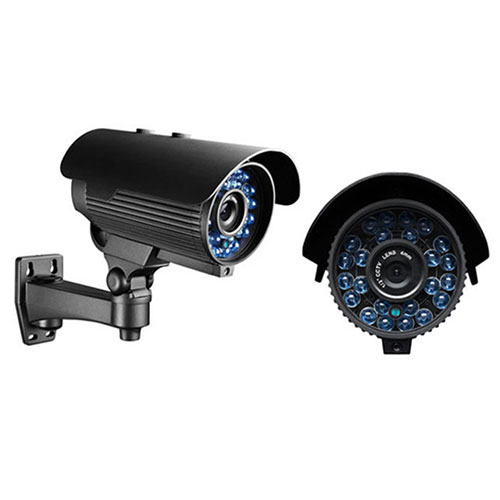 Fire Alarm Systems
Access Control
Closed-circuit television (CCTV)
Timeclocks
Perimeter and Traffic Control
General Service and Maintenance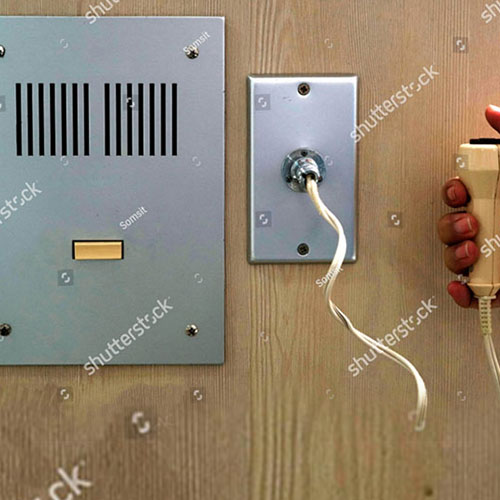 Intercom Sound and Video
Integrated Communications
General Service and Maintenance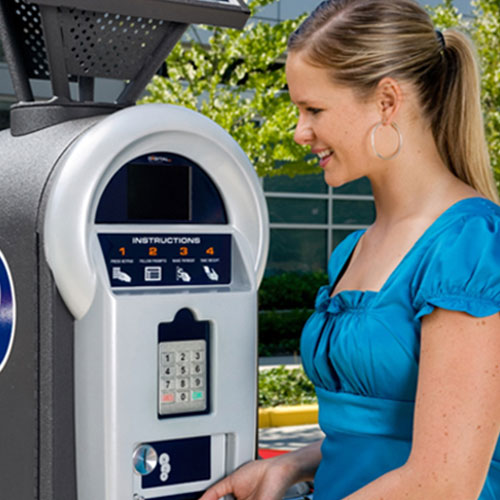 Revenue Controlled Parking Systems
Parking Permitting and Enforcement
Mobile Payment Solutions – Parking
General Service and Maintenance
Dedicated ITS Service
Integrated Technical Systems, Inc. offers our customers the ability to select from a variety of service agreements, including full service (parts and labor) or preventative service (labor only) agreements. The many options offered allow our customers to purchase an agreement to suit their needs and requirements. One may choose a less expensive option which provides service during normal business hours, or may elect coverage which will guarantee service seven days a week, 24 hours a day. Integrated Technical Systems, Inc. provides the flexibility to create an agreement tailored to your needs and budget.
The various Integrated Technical Systems, Inc. service agreements include periodic system inspections. Our customers may request a fully trained technician to visit the site during the Service Agreement period to review their equipment operation. We will perform routine service procedures, and check for potential problems.
Through scheduled service, many system malfunctions can be prevented before disrupting your operation. Our Service Agreements add to the bottom line through reduced equipment failure, less paperwork, greater system reliability and increased equipment life-expectancy. Even more importantly, an Integrated Technical Systems, Inc. Service Agreement adds security and peace-of-mind to our customers business.