Fire Alarm Systems & Life Safety Systems
Saving lives and protecting property is the fundamental goal of a fire alarm system. As fire alarm codes and the complex requirements for life safety systems continue to expand, the need for a full-service systems company also grows.
Integrated Technical Systems (ITS) is Connecticut's Premier Notifier Distributor and well-known for our creative system designs that fills the need of both conventional, addressable & network system specifications. As one of the largest Notifier distributors in the country, ITS has earned the trust of many businesses and organizations to ensure the life safety of their employees, customers or students.


Notifier is ISO 9000 certified and a world leader in new fire alarm and fire detection technology.
ITS is a full life safety service company providing the following services:
• Design
• Installation
• Project Management
• 24/7 Service
• Complete System Maintenance Service Contracts
Integrated Technical Systems is proud to be a member of the following organizations.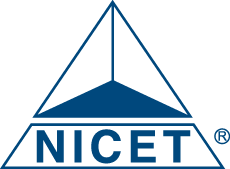 Fire Alarm Control Panel
The hub of the fire system is the fire alarm control panel.  The installation of the fire alarm control panel needs to be in the correct location with the right  wiring to compatible addressable devices.  ITS ensures that the control panel is set up correctly with the appropriate programming of the system to the devices.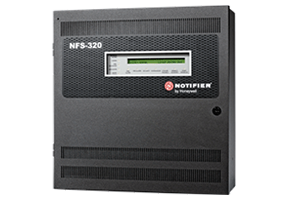 Fire Alarm Detection
Fire Alarm Detection has several components that need to work together to ensure that in the event there is a fire that there is no loss of life and rapid response. It starts with smoke and heat detectors as well as fire pull alarms that we will install through your facility.