About Us
Why Integrated Technical Systems?
Choosing ITS means that the system solution will achieve your business goals, while meeting industry standards and addressing compliance with local regulations. ITS will consult, recommend, assist with the selection, and provide installation and maintenance of the appropriate system solution to meet the project needs. We strive to provide the proper solution; fire alarm, sound, security, access control, or parking systems for your facility, whether that's a restaurant or healthcare operation, a university or a residential location.
Dedicated members of the ITS service team are available and responsive to our customers' needs 24 hours per day, seven days per week. This means response time in an emergency situation (such as system failure) is usually within one business day or less. Routine repairs will typically be completed Monday through Friday within 48 hours following placement of the service request.
Throughout our evolution and growth, ITS has remained focused on reliability. ITS technicians maintain the highest levels of certifications so that they never fall short of providing customers with the correct solution for their operations.
We maintain a full staff licensed professionals, including NICET-certified personnel, and project managers who are experts in developing systems that meet code and bring you the most appropriate solution for your operation—and your budget.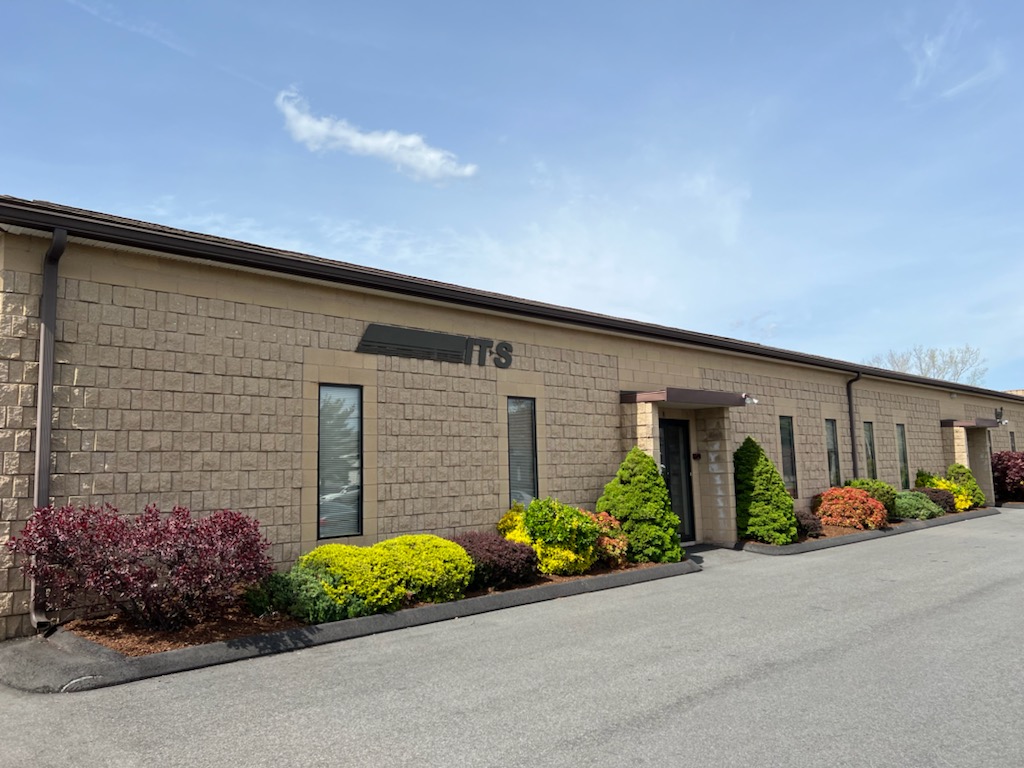 ITS offers comprehensive service agreements and maintenance programs. Our Service Agreements add to the bottom line through reduced equipment failure, less paperwork, greater system reliability and increased equipment life-expectancy.
We give you one number to call when you need service. Whether you utilize just one of our services or a full range, we offer all the high-quality products you may require, configured and maintained for your needs by experienced associates to offer a total solution from one source.
ITS maintains our devotion to performing the job correctly, on time, every time. By contacting ITS, you will receive one on one individual attention, product recommendations, a safe and accurate installation and basic training to get you up to speed on programming and using your new system products and solutions.
A Growing Family of Businesses
Over the past 50+ years, as a result of our successful time clock business, ITS has built a family of businesses to meet the additional needs of the companies we serve.
ITS Fire and Security
ITS provides total protection for businesses of all sizes and in all industries with fire, security, and communications products and services. We are one of the largest and most respected fire and security companies in Connecticut. Because security is very specialized and differs in every facility, flexibility is key to building a solution which is tailored to each clients' needs.
ITS Parking Access and Revenue Control Systems
Our systems will secure parking equipment, maximizing cash flow by automating the parking process. Our secure parking revenue systems reduce overhead by reducing cash handling, simplifying the payment process, speeding up traffic flow, and guiding parkers to empty spaces, filling your parking lot and garages quickly and efficiently.
ITS Perimeter and Traffic Control
ITS provides automatic and security gates to several commercial, residential, and municipal clients throughout the Eastern United States. Whether you are looking for a barrier gate, swing gate, or slide gate, ITS can help you design the perfect system for your needs from our complete line of state-of-the-art parking equipment.
ITS Parking Systems
With comprehensive parking management solutions, you can have complete control over who's in your lots and spaces 24/7. With multi-space pay stations, T2's highly configurable parking control system eliminates hassle for you and your visitors. The parking meter software empowers parking managers and field staff to make informed decisions that increase efficiencies, productivity, and the bottom line by delivering insight through interactive metrics, data visualization, and automated reporting.
Integrated Technical Systems, Inc. began operation in Connecticut under the name Industrial Time and Systems, serving the Time and Attendance industry predominately with the sales and service of time clocks in 1969.  Throughout the 1970's, ITS grew to become one of the largest time clock and attendance providers in CT.  The company began working with Fire Lite Alarms, from Hamden CT, in the mid-1970's. Around this same time period, Cincinnati Time Inc., our time clock provider, requested that we pursue selling parking access gates and revenue control systems in Connecticut. ITS installed its first parking system in Bridgeport, CT in 1977.  The business has continued to grow, not only in Connecticut, but also throughout the Eastern United States. This expansion has been the result of client references and opportunities, as well as acquisitions.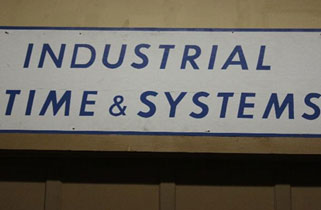 Today ITS, with over 50+ years of experience as a Systems Integrator, is based in Connecticut with regional offices in Massachusetts, New Jersey, Pennsylvania, and Maryland, and services the New England, Mid-Atlantic and Southeast Regions. The Company remains one of the largest independent Systems Integrator in these Regions.
Since the Company inception in 1969, customers have relied and trusted ITS with their systems solutions, services and ongoing support.