Perimeter & Traffic Control
ITS strives to improve the safety and related quality of system deployments for its customers, streamlining and automating daily actions through advanced and functional devices for vehicular and pedestrian access automation and control. These deployments address residential, commercial and industrial use, as well as parking related solutions.
Supported by the extensive lines of DoorKing, FAAC, Magnetic, Power Master and HySecurity, our customers can work with ITS to design a fully customized solution for unparalleled access control to address the safety and operational workflow features for their home or business.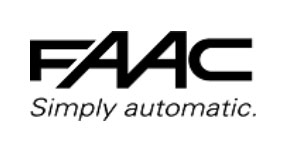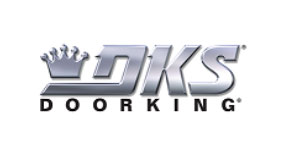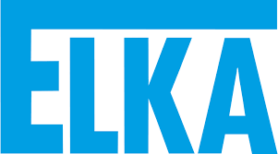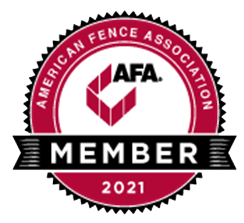 ITS has an excellent reputation among customers as a premier provider and pioneer in modular automation solutions for vehicle access for residences, offices, hotels and businesses over many years due to extensive expansion work and sector experience. In order to maintain the high-quality standard of our products, we constantly invest in new technologies, in our organization, and in training for our technicians. The ITS focus is an excellent functionality and user-friendliness, as well as a consistently high safety level for our customers.By contacting ITS, you will receive one on one individual attention, product recommendations, an installation with safety and reliability in mind, as well as basic training to get you informed on programming and using your new access control system products.
Swing Gate Operators
Swing gates are a classic style of gate that consists of one or two leaves that usually open inward, rotating on hinges secured to columns on both sides of the entrance.
Swing gates can be automated in multiple ways, by means of above ground or underground operators, depending on the functional and aesthetic requirements to be met, and can be used for residential or commercial installations.
Slide Gate Operators
Sliding gates open the passageway with the leaf moving to the left or right, simply and safely. The leaf must always be supported by appropriate systems that prevent tilting or derailment. The sliding movement usually takes place with a guide fixed to the ground and wheels fixed to the gate itself.
Sliding gates can be made with different materials, shapes and sizes and can be used for residential or commercial installations.
Barrier Arm Operators
Barrier arm operators must open and close quickly in order to control congestion during peak periods and prevent long lines. At the same time, they need extended sensor systems that detect tailgating vehicles and prevent their access. Barriers must maintain low operating costs and high reliability, guaranteeing smooth traffic flows at all times for managing parking lots and parking spaces.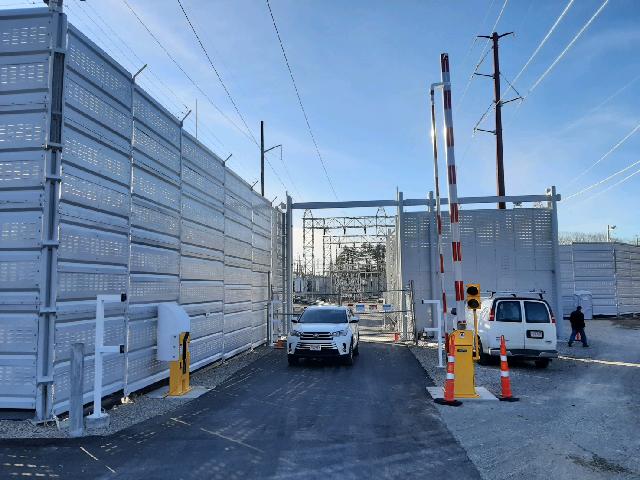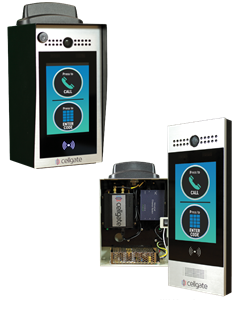 Access Control/Telephone Entry Systems
Access control keypads can be used for virtually any application where digital code entry is desired, with or without an intercom, and are simple to use and ideal for controlling gates.Telephone Intercom Systems allowthe system to provide voice communication between the guest and the tenant in facilities with or without active phone service, and does not require a dedicated central office phone line. Stand alone card readers are available and use facility wide passcodes to allow users access via proximity cards.