Intercom & Integrated Communications
Integrated Technical Systems (ITS) understands the growing needs of individuals and institutions like schools, hospitals and other organizations that need to communicate quickly and effectively with a state of art sound and intercom system.
We provide Intercom systems from single residential entry gated system to building-wide intercom and telephone entry systems.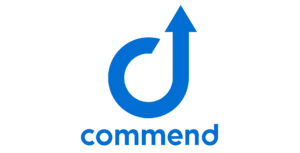 Intercoms
As technology has changed many other fields, so has it altered School Intercom Systems, Auditorium Sound Systems, Engineered Sound Systems and Professional Audio. Integrated Technical Systems, Inc. offers the complete spectrum of packages and options for these systems. Telephone integration to intercom systems has become commonplace, as well as direct integration to video, master-antenna television, web-cam, media distribution and other forms of communication. Integrated Technical Systems, Inc. can design a system for any need, be it educational, commercial, industrial or institutional.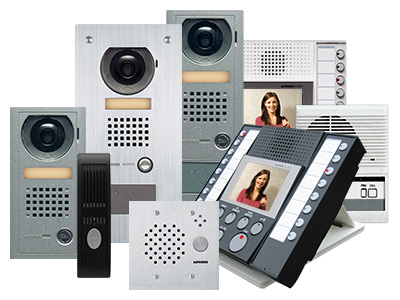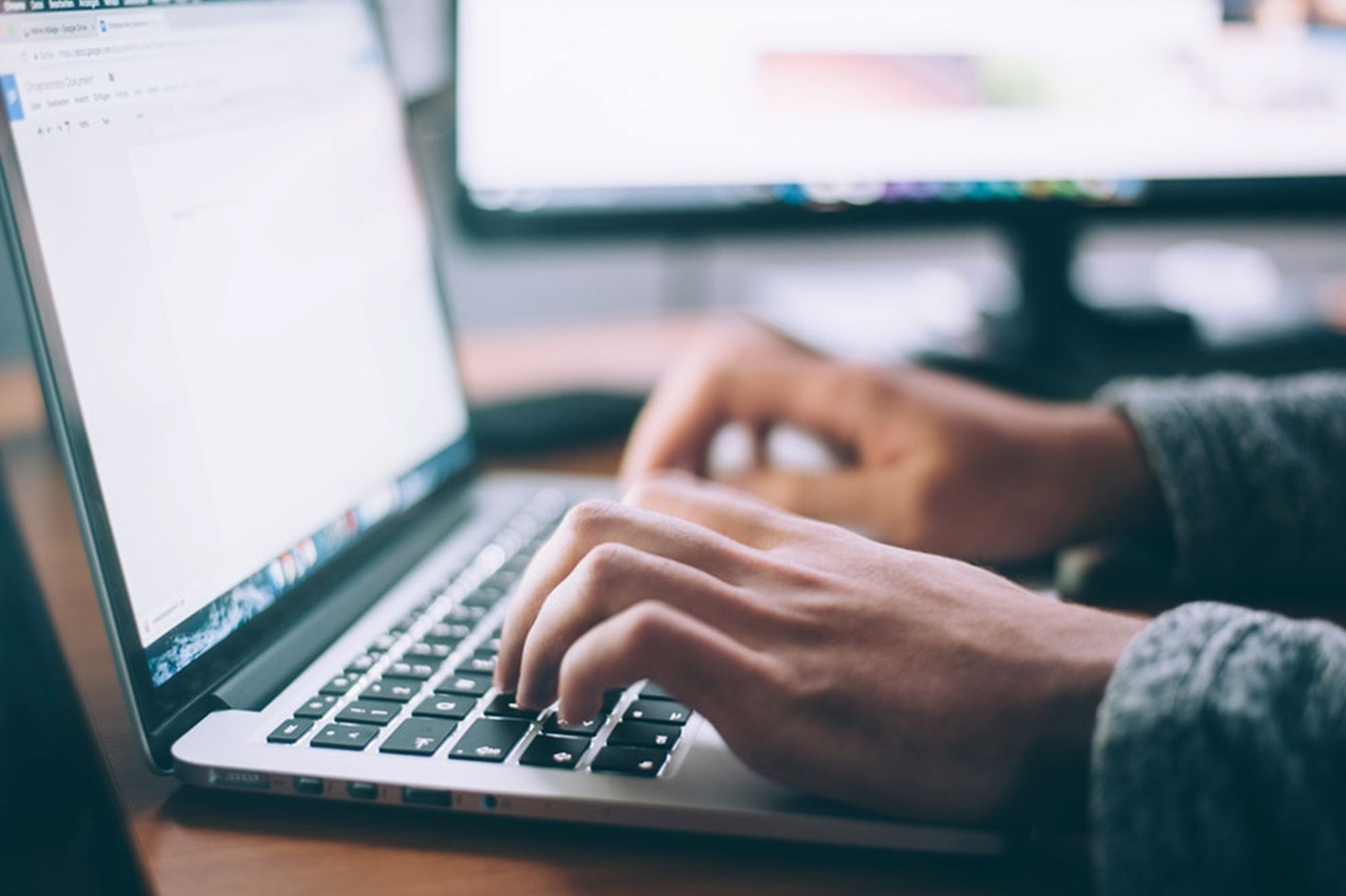 Integrated Communication
An Integrated Communication System will centralize control of all intercom, audio-video (VCR, cable TV, CD-I, video laser disc, audio CD, audio tape etc.), video presentations, facility master clock, bulletin board and future functions. All media applications are centrally controlled and distributed throughout a school or building over a network of television monitors. By utilizing this sophisticated system of hardware and software, communication and presentations can be easily distributed throughout an entire facility. The flexibility of an Integrated Communication System allows many more people access to more information, at an overall lower cost.