Parking Meters & Pay Stations
We provide payment solutions for both on-street and off-street facilities.  The meters we provide are part of a total ecosystem that seamlessly integrates meter payments, mobile payments and notifications, enforcement and permit management.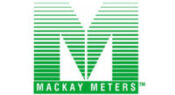 We offer both single space and multi-space meters with a variety of payment options and configurations.  Below is an example of one of the configurations.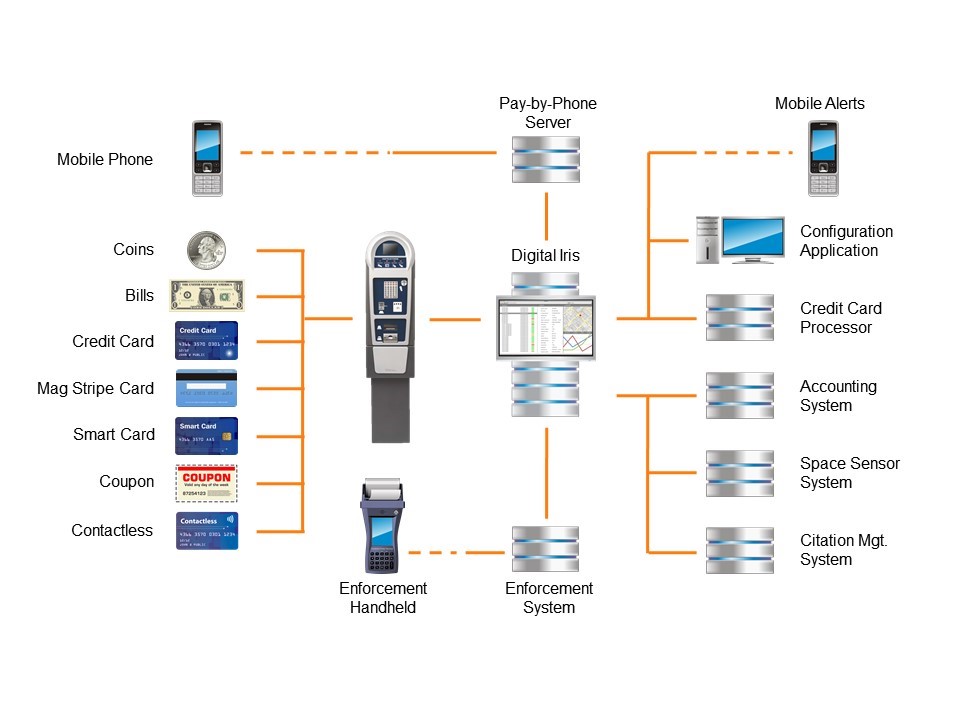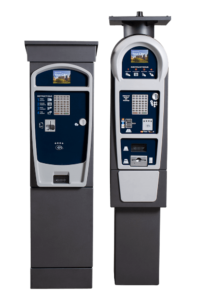 Multi-Space Meters
T2 Luke Multi-Space Pay Stations sets the standard for high performance in on-street, off-street, and gateless environments. Luke Pay Stations are user-friendly and versatile, ideal for any operation. They are engineered for long life and durability.  They offer multiple payment options and seamlessly integrate with 3rd-party mobile payments, reservation systems, space counting, License Plate Recognition, and enforcement systems.  They are powered by the IRIS web service providing rate management, revenue collection reports, maintenance monitoring and reports, as well as pro-active alerts via text and email.
Single-Space Meters
The MacKay mkBeaon offers the latest generation of electronic mechanisms. With a completely new design the mkBeacon offers plenty of features that set it apart from the other meters.  With a user-friendly layout and integrated instructions, the meter is easy to use and provides parkers with payments via Coins, Credit Cards, and contactless readers.  The meter includes a large solar panel to charge the internal battery providing extra long life for the LCD front panel display, bright violation LEDs as well as LED lighting for low light conditions.