Central Clock Systems
Central synchronized clocks help keep people, classes, appointments, meetings, and transportation fleets on time.  With multiple analog and digital clock options, along with three different synchronization technologies, there is sure to be the right clock and technology combination to fit your facility's size and needs.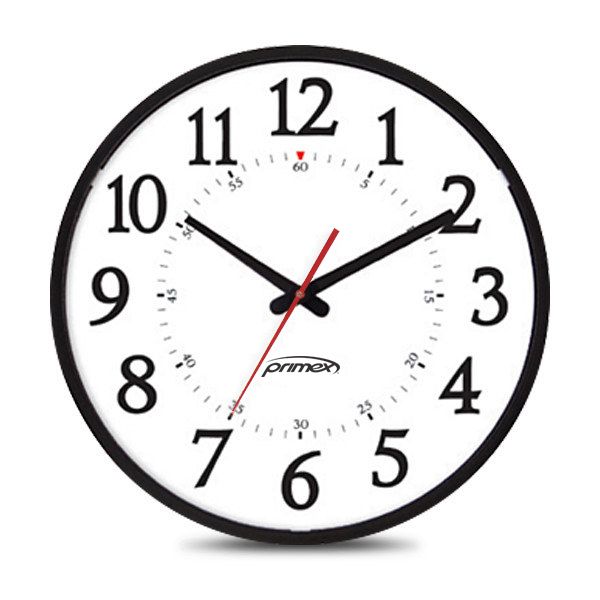 We provide wired and wireless solutions for both new and legacy systems, as well as new IP based, POE clocks, as well as Bluetooth enabled systems.  Systems can also include environmental monitoring, classroom bell schedules, Code Blue countdown timers, and information displays, all managed by a Web-based central controller.
Some of the brands that we work with: